The Bible And The Priest Of Rome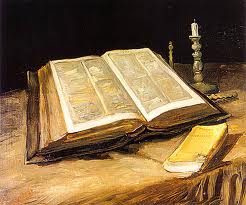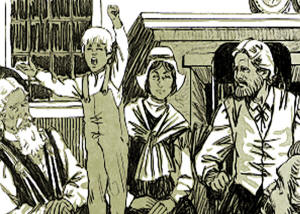 Dedication
Faithful ministers of the gospel! I present you this book that you may know that the monster church of Rome, who shed the blood of your forefathers, is still at work today, at your very door, to enchain your people to the feet of her idols. You will see the inside life of popery from the supreme art with which the mind of the young and timid child is fettered, to the unspeakable degradation of the priest under the iron heel of the bishop.
The superstitions, the ridiculous humiliating practices, the secret and mental agonies of the monks, the nuns and the priests, will be shown to you. The errors of Romanism are discussed and refuted with clearness and simplicity.
To the bishops, priests, and people of Romanism this book is also dedicated for the sake of your immortal souls. By the mercy of God, you will find, in its pages, how you are cruelly deceived by your vain and lying traditions.
You will see that you are not saved through your ceremonies, masses, confessions, purgatory, indulgences, fastings, etc. Salvation is a gift! Eternal life is a gift! Forgiveness of sin is a gift! Christ is a gift! You have nothing to do but to believe, ((((obey)))) repent and love.
Charles Chiniquy
((("And he said unto them, Go ye into all the world, and preach the gospel to every creature."
Mark 16:15
"Go ye therefore, and teach all nations, baptizing them in the name of the Father, and of the Son, and of the Holy Ghost:
Teaching them to observe all things whatsoever I have commanded you: and, lo, I am with you alway, even unto the end of the world. Amen."
Matthew 28:19,20
"But be ye doers of the word, and not hearers only, deceiving your own selves." James 1:22
"If ye love me, keep my commandments." John 14:15))) (Words in parentheses are supplied.)